Transmission Assets do not cause disruption to nature and wildlife. GTTPL has taken utmost caution and care in the project planning to protect the biodiversity of the region. Transmission projects by default, involve minimal disruption to biodiversity especially in comparison to other linear projects.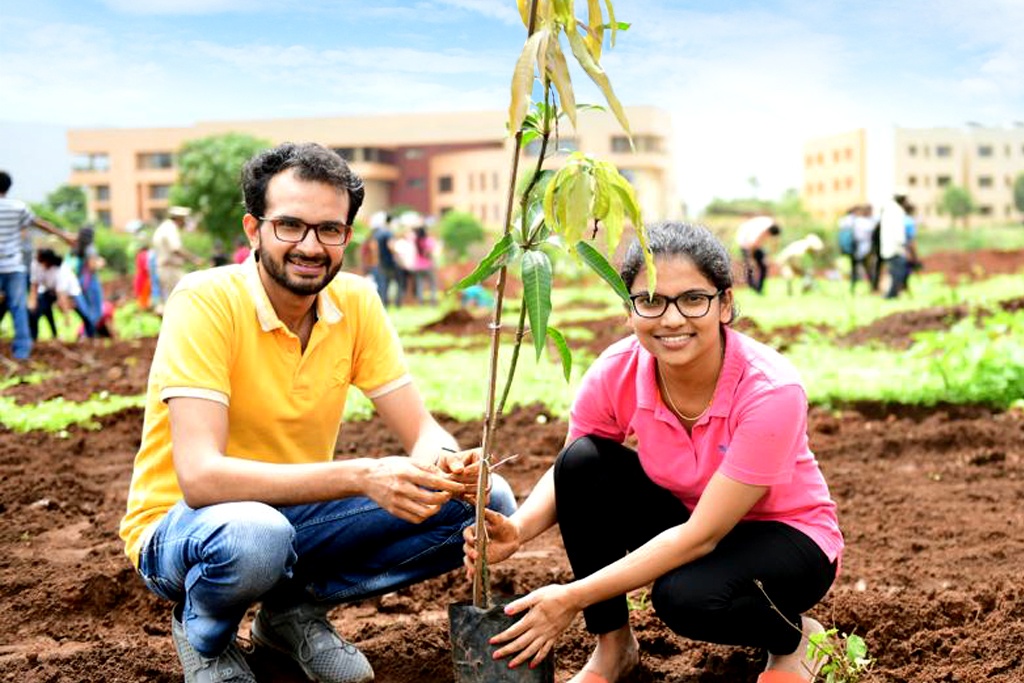 Care For Environment
Till date, the GTTPL project has planted a total of 9367 trees across various sites in Goa  on the land identified by the Goa Forest Department 

500 trees in the campus of Goa Institute of Management, Sankhli have already been planted.
Additionally, 8867 trees have been planted in Usgaon, Sangod, and Codar sites for which all necessary permissions were accorded and land was identified by the Goa Forest Department. 
Care For Wildlife
Mitigation Measures planned by GTTPL
Bird diverters on the conductor and perch rejecters on transmission tower would be installed along the transmission line corridor.
Artificial nesting platform for raptor species to be built along the transmission line at a distance of 200 m.
Structures to climb transmission towers to have restriction guards to avoid access to arboreal species (Macaques, Langurs, Loris, Giant Squirrels etc.)
 
The transport of equipment, machinery and labour for the construction of towers as well as stringing of transmission line would not cause any damage to the forest area.

Tower parts to be transported to the tower location by tractor or head loaded
No heavy machinery will be used for construction and no campsites will be placed inside the forest area
Drones will be used to enable stringing and further mitigate any likely damage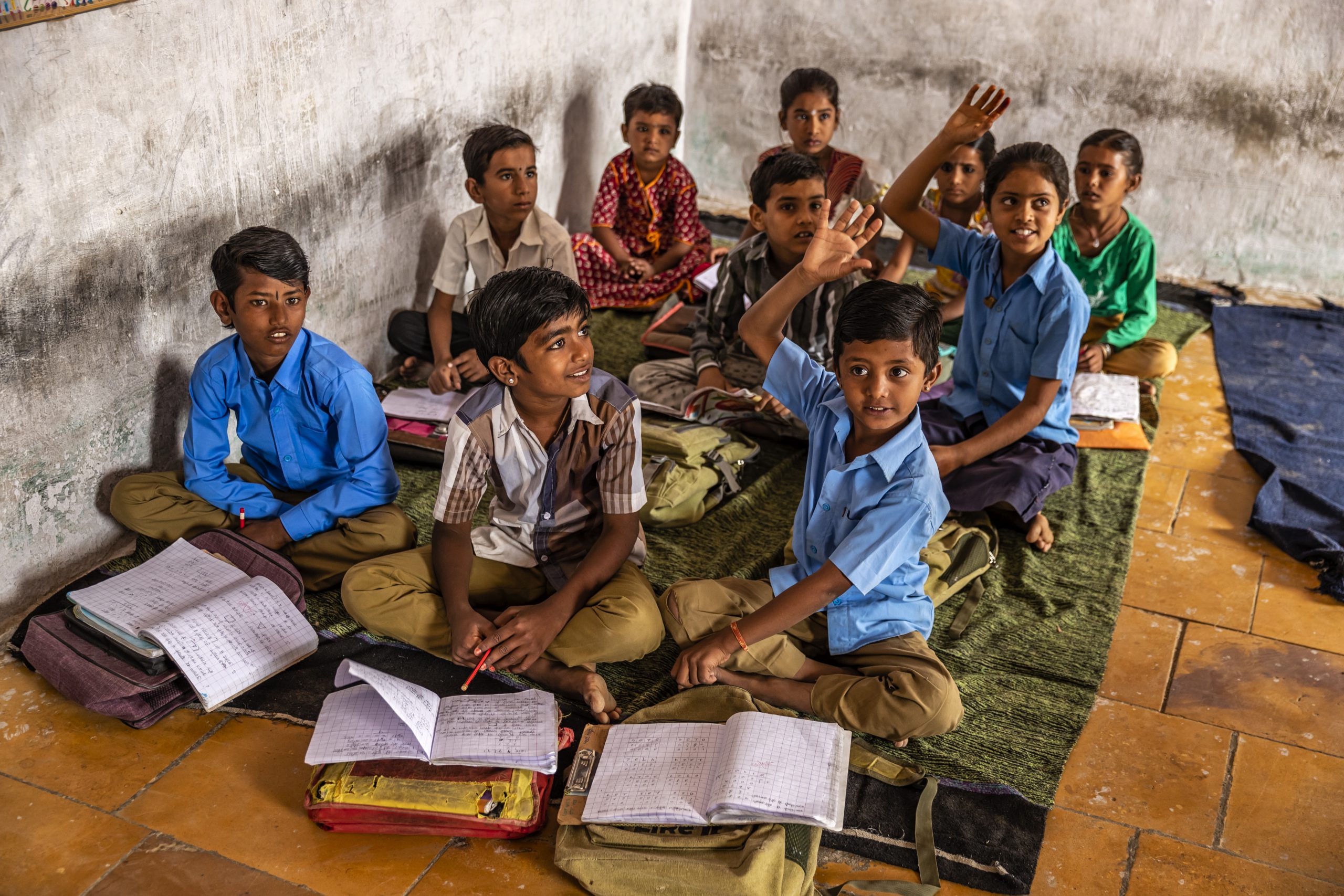 Care For Communities
To promote health and hygiene among the children and bring about the necessary behavioural change among the community towards open defecation, renovation activities will be carried out across 3 primary schools in Mollem. These schools are identified after engaging with the local community and will impact over 350 children. The activities will include:

Renovation of school infrastructure
Providing clean drinking water
Construction of toilets
This project will provide employment opportunities for the youth in the region.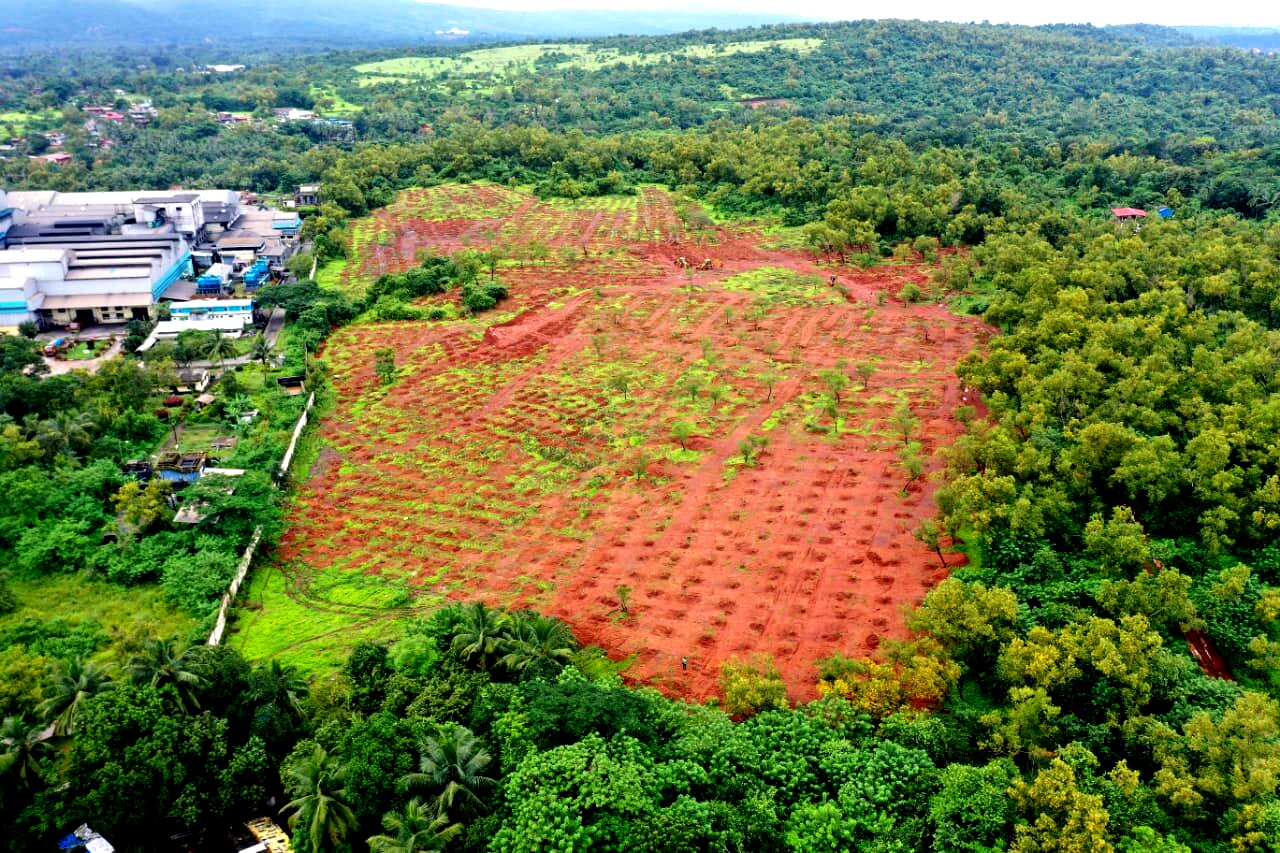 Adherence to regulations and processes
Central Empowered Committee (CEC) appointed by the Supreme Court recommended limited route alignment for GTTPL project. It recommended that the Xeldem-Narendra 400 kV line should be drawn along the existing 220 kV corridor line in Goa after establishing connectivity between Mapusa and Xeldem, and Xeldem (Existing) and Xeldem (New). This will ensure that there is no disruption of power flow. GTTPL remains fully committed to complying with the directions of the CEC and has made necessary modifications in the line route to give effect to the CEC directions.
As per the corridor requirement of 400kV transmission line, enumeration of the trees for the entire corridor is conducted for the purpose of calculating compensatory afforestation and NPV (Net Present Value) cost.